Enjoy Harborview at Home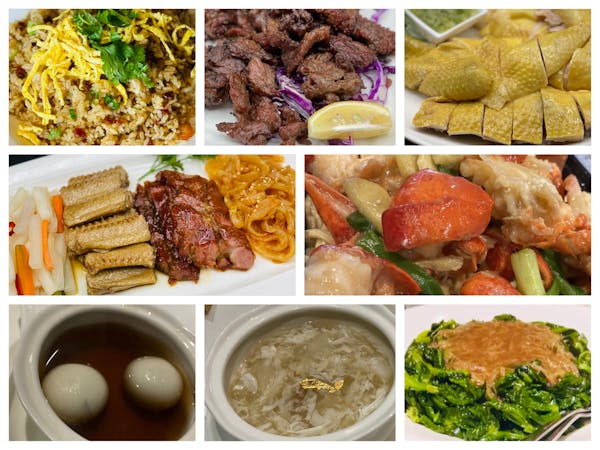 We offer many ways for you to enjoy Harborview at home!
1) PICKUP directly from Harborview Restaurant & Bar is our most preferred method, including convenient curbside by request.
2) DELIVERY through our partnership with DoorDash, by ordering directly on our website. You pay a nominal $6.99 per order, but DoorDash will waive all commission so that we can keep more for our staff and restaurant.
3) Pick up from our partner locations in SF Sunset (Birdnest King), San Mateo (Uji Time Dessert), Saratoga (Bubble Tea) and Berkeley (Uji Time Dessert). Visit our page on TOCK for more information.
4) Third-party local delivery platforms including DoorDash, GrubHub, UberEats and Fantuan (coming soon).
5) Third-party long-distance delivery partners including Bentocart (cold) and TuangoEats!