Thank You Daniel Wu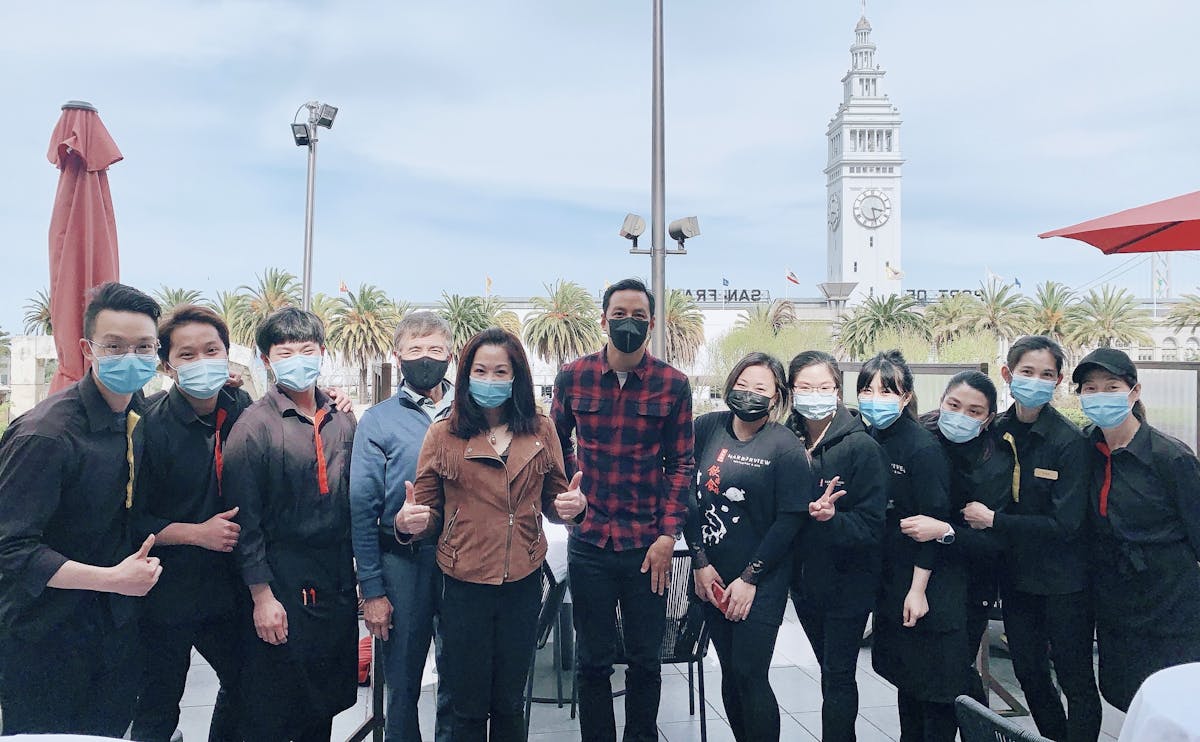 We would like to thank Daniel Wu @thatdanielwu for his advocacy and voice against violence towards Asians in America. We appreciate his work in the community and him taking time to cheer up our staff with a photo, after them working a busy lunch shift.
Please stay safe and be well, everyone. May we have a world of hope, more peace and kindness.
On a side note, all of us are fully vaccinated!
我們歡迎 Daniel Wu 吳彥祖來到凱悅滙飲茶。非常感謝他在社區中進行的倡導反對向亞裔暴力的工作,並且感謝他抽空為我們的員工加油和拍照。大家請保持安全和健康。願我們有一個充滿希望,和平與友善的世界。