NEW YEAR'S EVE FIREWORKS AND DINNER COMING SOON!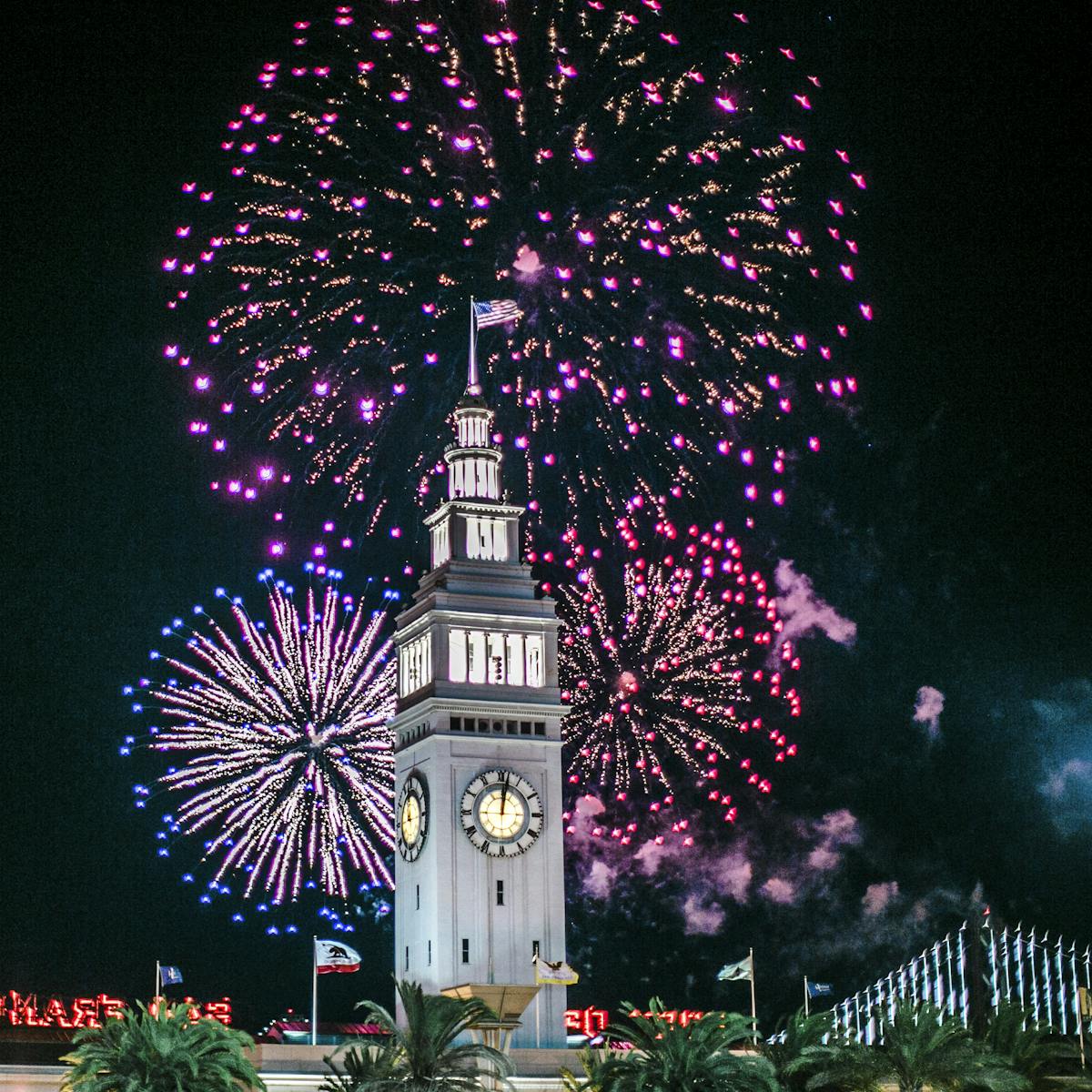 December 31 2022 | 9:00 PM - 12:30 AM
4 Embarcadero Center, San Francisco, CA 94111
煙花熣燦 美酒佳餚 輕歌曼舞 除夕餐舞會
Brilliant Fireworks, Gourmet Food & Wine, Live Band Performance
New Year's Eve Gala Dinner
邀請灣區著名浪花樂隊演奏
Alice & The Wave FM96.5 KOIT rated "Sensational Band of the Orient"
葡萄美酒夜光杯 法國香檳名釀
Champagne, Nicholas Fauillatte, RSV Brut, France
新年倒數晚會菜單 $238
$238 per person is inclusive of tax and service. Access to a private patio and full fireworks display. Guaranteed seating.
MENU
三色拼盆
BBQ Combination Plate
黑松露鴨絲飽
Black Truffle Peking Duck Slider
金露帶子濃湯
Seafood Pumpkin Soup
椒鹽雪魚塊
Salt & Pepper Fried Black Cod Fillets
梨筍黑椒牛柳
Black Pepper Steak Cubes with Asparagus
開邊龍蝦麵
Half Maine Lobster in Supreme Broth with Noodles
美點雙輝
Assorted Desserts