Lychee-Inspired Cocktail Reception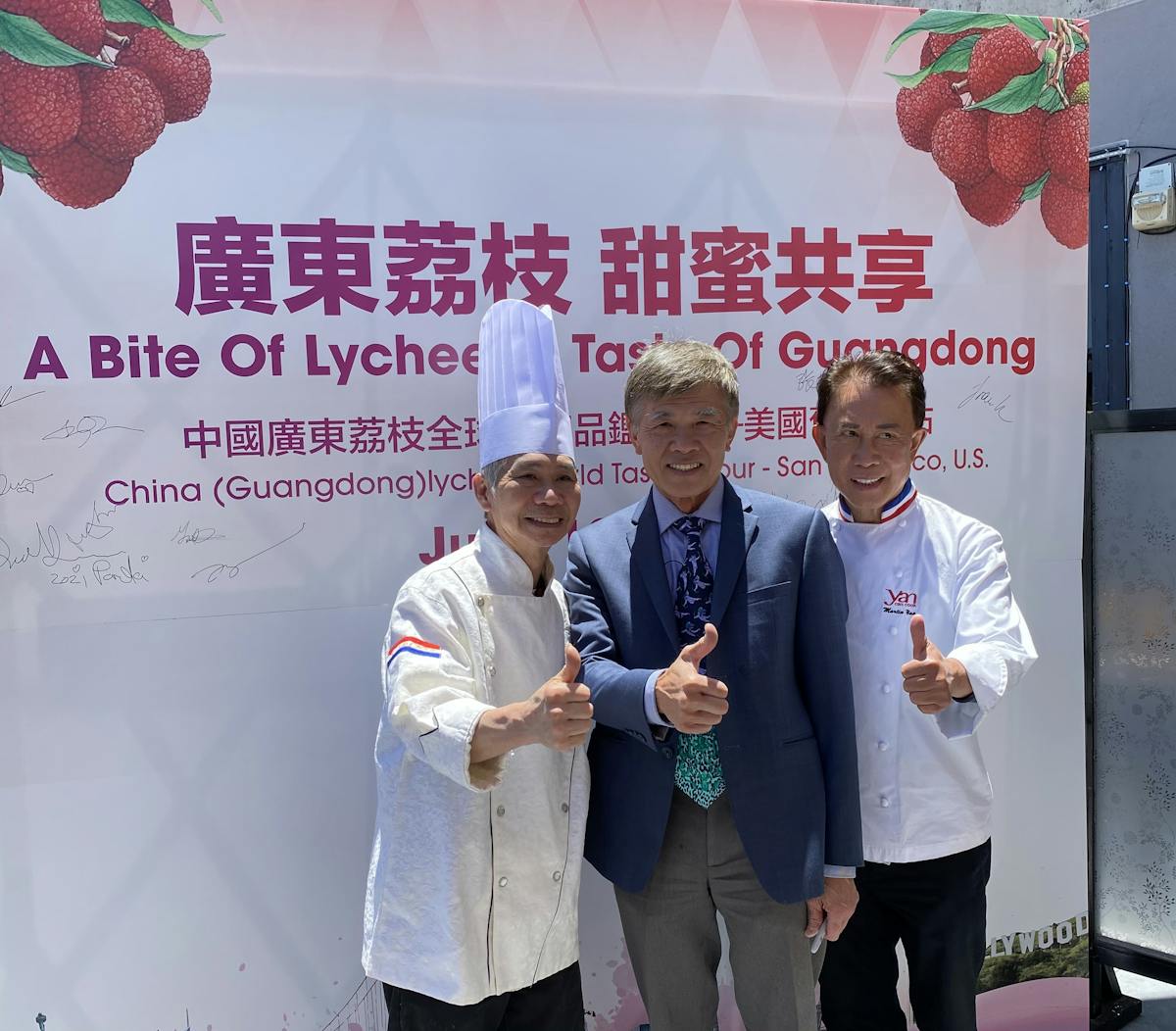 A big thanks to The Chinese Restaurant Foundation for co-sponsoring their lychee-inspired cocktail reception at Harborview Restaurant & Bar today. What a great turnout!
This event was attended by restaurateurs, food editors, members of the press and the general public and we had a fantastic time. Here are some food and drink highlights of the event.
Lychee Martinis
Lychee-Filled Pineapple Buns
Crispy-Fried Cod Filets with Lychee Sweet & Sour Sauce
Chinese-Style Sautéed Steak Cubes with Lychee
Lychee Jello