Introducing Vivi and Livy Mahjong Chocolates!**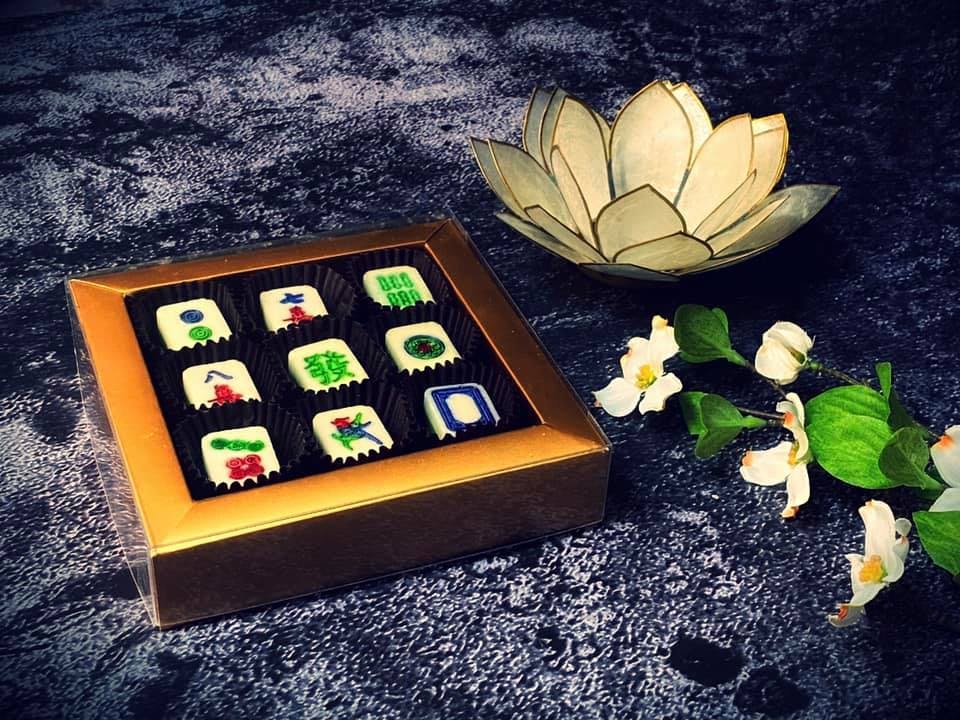 We are thrilled to be partnering with Vivi and Livy to feature her Mahjong Matcha Chocolates and Kona Coffee Cookies during our Afternoon Tea Service!
Featured on Dion Lim's social media posts recently, they are getting quite the buzz...
Hand painted white chocolate and matcha chocolate made to look like real mahjong tiles. They are too cute to eat, well almost!
An 18-piece set of mahjong chocolates is now available for purchase and curbside pickup at Harborview.
**SOLD OUT!