Harborview Go Returns on March 14th!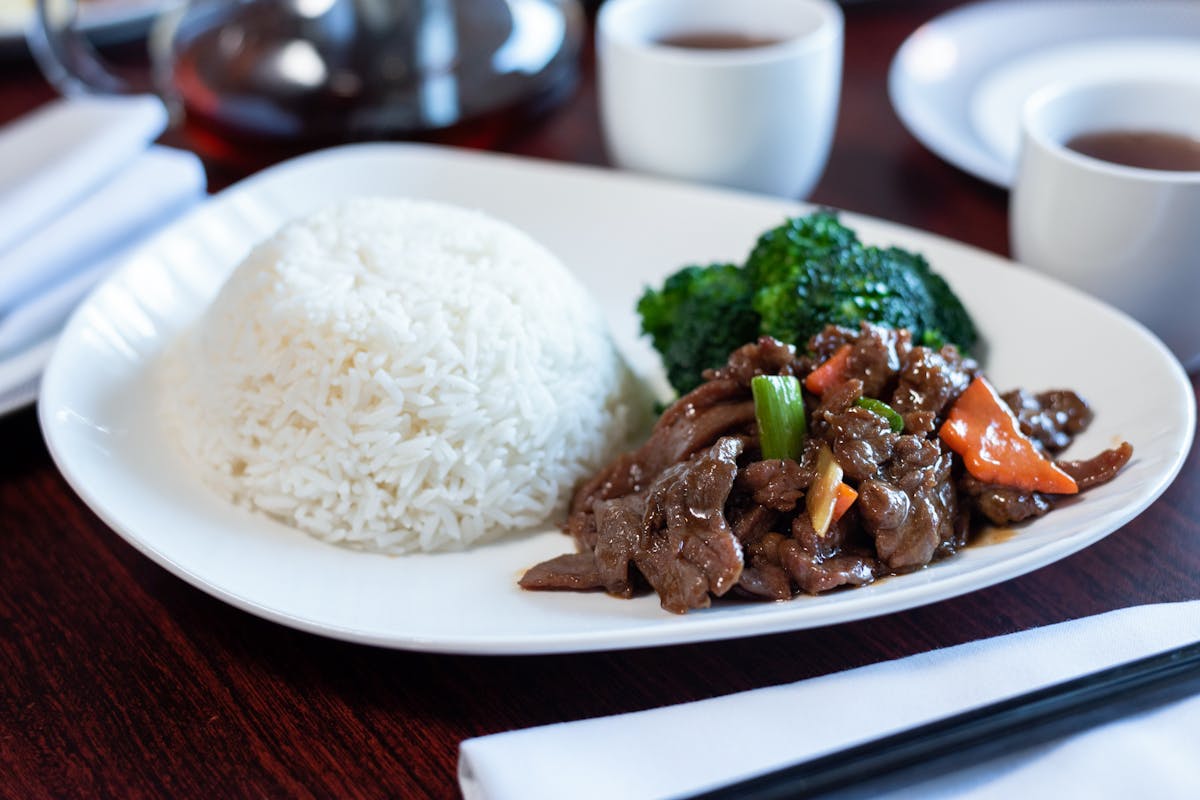 After a 3-year hiatus, Harborview Go will be reopening on Tuesday, March 14th!
Stop by to enjoy Lunch Special items and receive 10% off by pre-ordering online (use coupon code "TOGO") ORDER HERE
Harborview Go is located on the Street Level, around the corner (to the right) from Harborview's main entrance.
Hours of Operation: Weekdays (Tuesdays to Fridays, 11:30am to 1:30pm)
Here is a sample list of our menu offerings:
BBQ Rice*^ Plates $15
Honey Glazed BBQ Pork
Roast Duck
Spicy Szechuan Chicken (cold)
Princess Chicken (cold)
Soy Sauce Chicken
Spicy Mala Beef (cold)
^Substitute with Noodle Soup - Add $3
Lunch Specials Rice* Plates $18
CHICKEN
Honey Garlic Chicken
Kung Pao Chicken
Lemon Chicken
Stir Fried Chicken with Vegetables
BEEF
Harborview Beef
Mongolian Beef
Steak Cubes with Black Pepper Sauce
Beef with Seasonal Vegetables
PORK
Honey Spareribs
Salt & Pepper Spareribs
Sweet & Sour Pork with Pineapple
Spicy Szechuan Pork
VEGETARIAN
Mu Shu Vegetables
Mixed Vegetables with Mushrooms
Sautéed Green Beans
Ma Po Tofu
SEAFOOD
Kung Pao Prawns
Stir-Fried Prawns & Vegetables
Sauteed Scallops & Vegetables
*Choose from Jasmine or Brown rice