Harborview Earns Michelin Guide 2023 Recognition!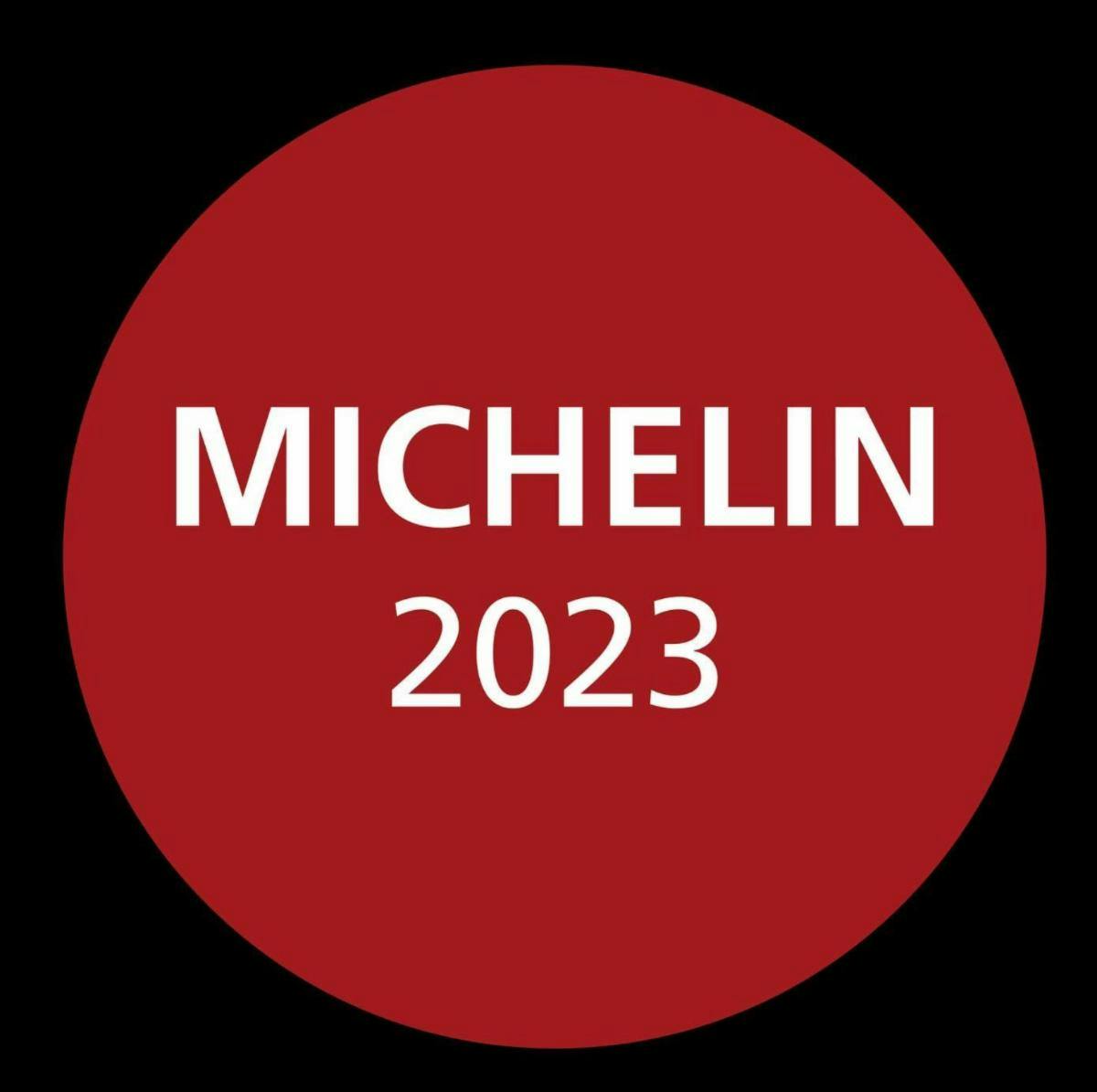 Exciting News: Harborview Earns Coveted Spot in Michelin Guide!
We are thrilled to share some incredible news with you – Harborview Restaurant & Bar has been officially listed in the prestigious Michelin Guide as a top Cantonese destination! 🥢🌟
This esteemed recognition is a testament to Harborview's unwavering commitment to delivering an exceptional dining experience that perfectly blends exquisite Cantonese cuisine with breathtaking views of San Francisco. From their tantalizing Steamed Sea Bass with Ginger and Scallion to the mouthwatering Peking Duck that melts in your mouth, Harborview has consistently delighted patrons with its culinary prowess.