Bay Area Eats First Happy Hour Meetup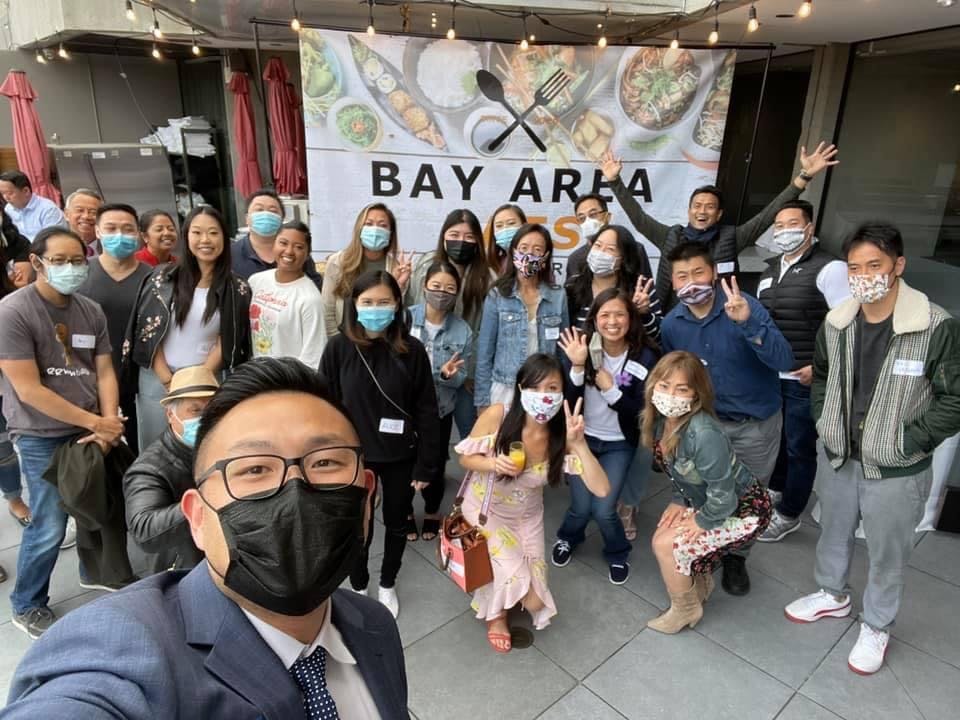 Harborview is so honored to have hosted the first Happy Hour Meetup with members of the Bay Area Eats (BAE) Facebook group. Started during the pandemic to help restaurants survive and foodies find good places to eat, the group has grown to over 50K members!
Attendees enjoyed appetizers hosted by us and also gelato cups by SF Gelateria! Gelato is sweet but giving is even sweeter, so we allowed attendees the option to donate $5+ to a charity of our choice: Building Education
Yummy food and fun conversations, a great time was had by all. Thank you BAE founders and moderators for your ongoing support. Until next time!