Main content starts here, tab to start navigating
Welcome to Harborview Restaurant & Bar
House Special X.O. Sauces
(Original or Salmon)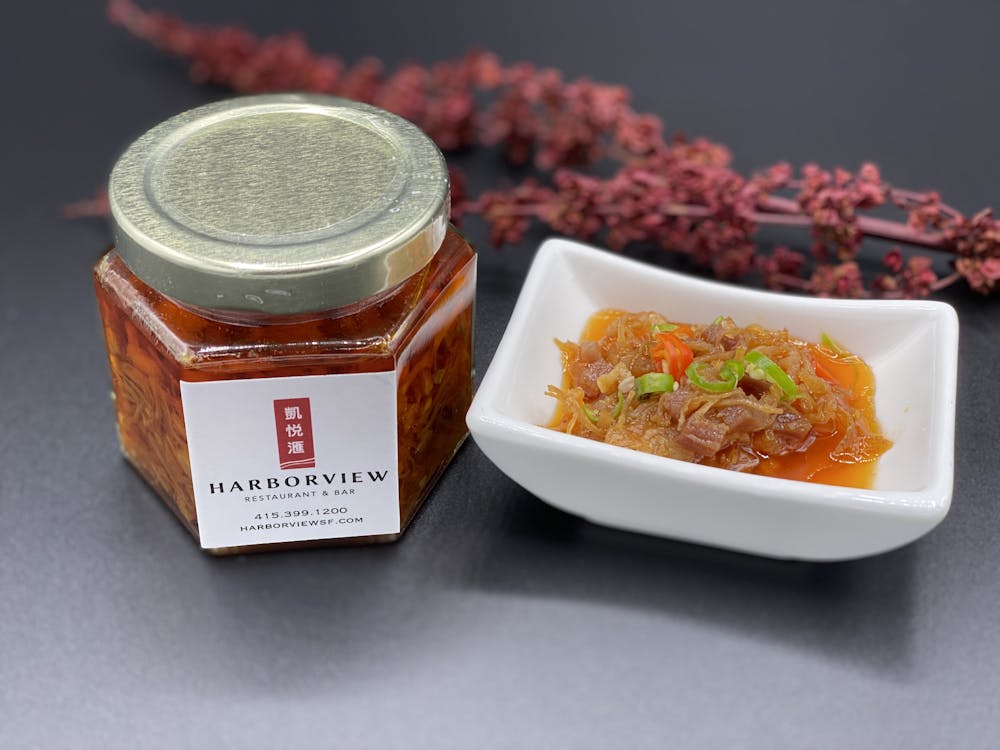 Available online now. Be the first to try! Free shipping on orders of 4 jars.
___________________________________________________________________________________
WE ARE OPEN FOR TAKEOUT!
Have you been craving our signature dishes? We are now accepting orders for curbside pickup and delivery!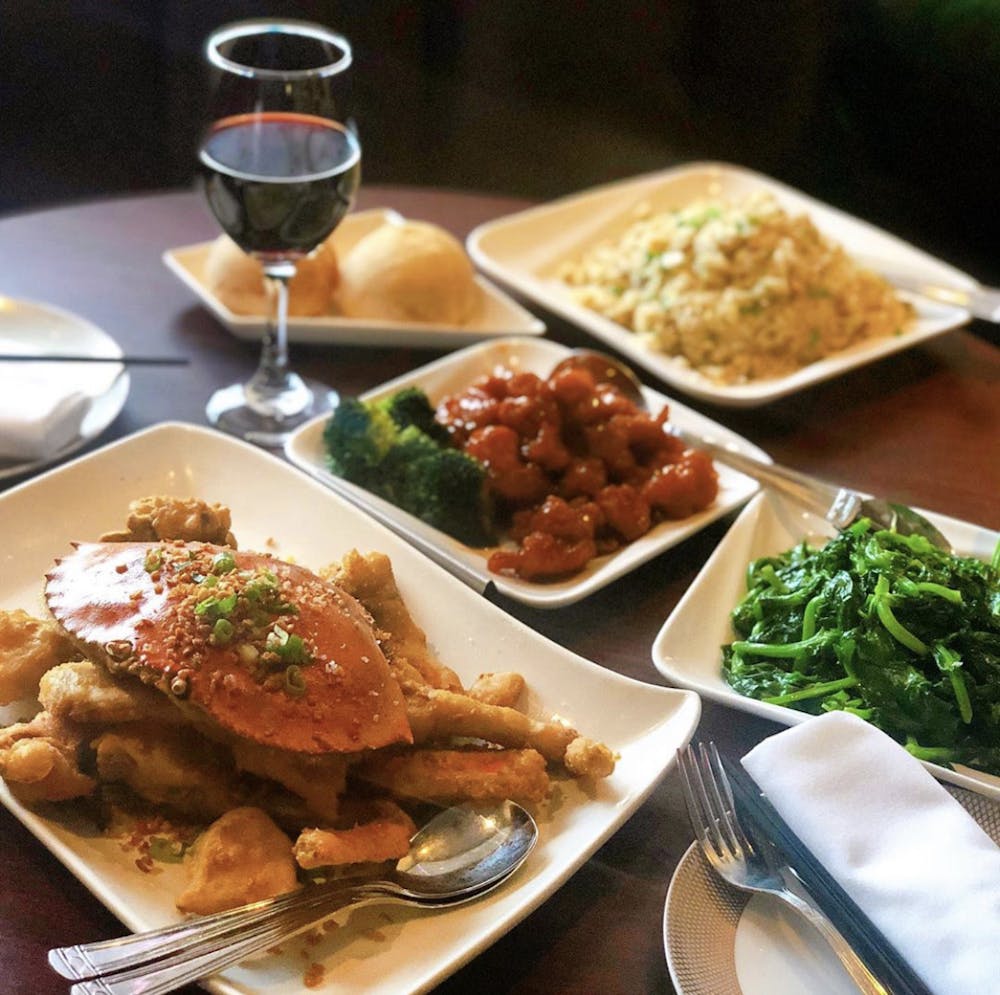 Tuesdays, Thursdays, Saturdays and Sundays
Lunch: 11:30am - 2:00pm
Dinner: 4:00pm-7:00pm
Limited time slots for free "in-house" delivery available.
SF (within 3 miles) - All Day
SF to San Mateo - Dinner only after 6pm
TAKEOUT PROMOTIONS
1) For every $60 spent on pickup, you will receive a free dessert or an order of Baked Portuguese Custard Tarts (up to $8 value).*
2) Preorder online and receive 10% off! Use promo code ORDER10 at checkout. Valid through May 31st.*
3) Use promo code FREEDELIVERY for free delivery after 6pm between SF and San Mateo.*#
# SF - All Day | SF to San Mateo - Dinner only after 6pm.
*Promo offers may not be combined.
THANK YOU FOR YOUR SUPPORT!

For everyone's safety, we encourage our customers to wear face masks or maintain social distance when out in public. If you request, we can provide masks to you at no charge.

To show our support to the community, we are also coordinating with local non-profit organizations to provide weekly meals to frontline and essential service workers.
Sign up for our e-newsletter and receive a $10 e-gift card.
We wish everyone and their families to be safe and healthy!
Harborview Restaurant & Bar